Elect according to the foreknowledge of God the Father, through sanctification of the Spirit, unto obedience and sprinkling of the blood of Jesus Christ: Grace unto you, and peace, be multiplied.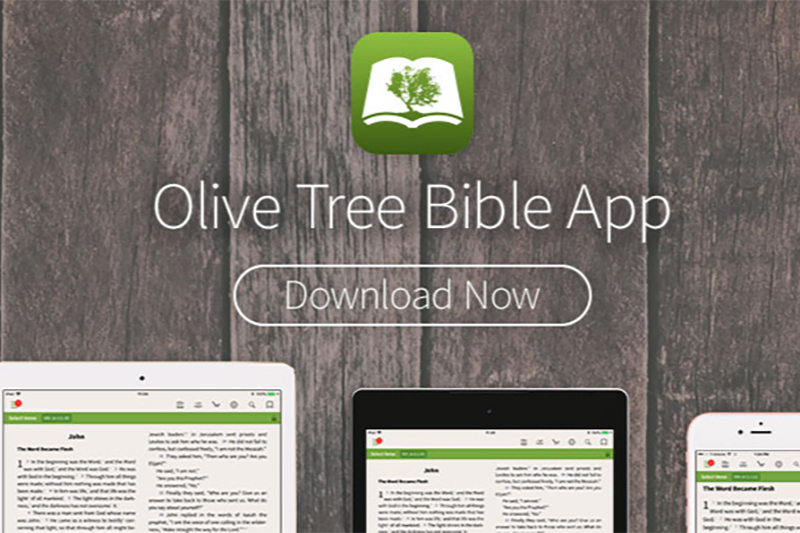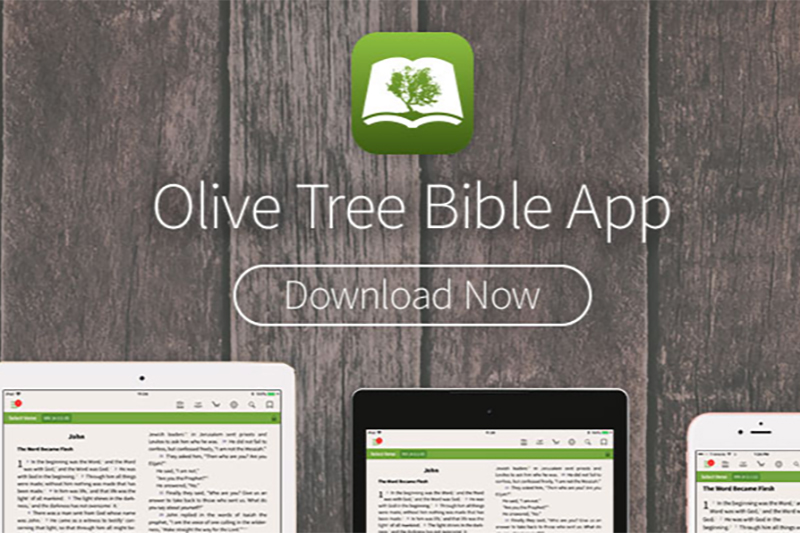 Are you interested in Bible software that will run on your PC, iPad or phone? The Olive tree software is excellent. You can start off with a free Bible but afterwards you can also purchase a huge number of Bible tools. click here for more.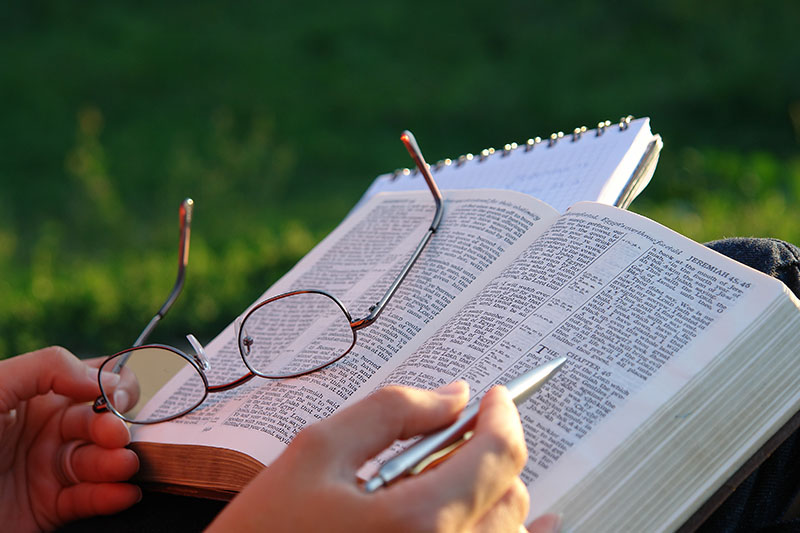 Sometimes you are looking for a reliable answer to a question which has come up. There is a great, searchable, resource on the Truth & Tidings website – click here to browse.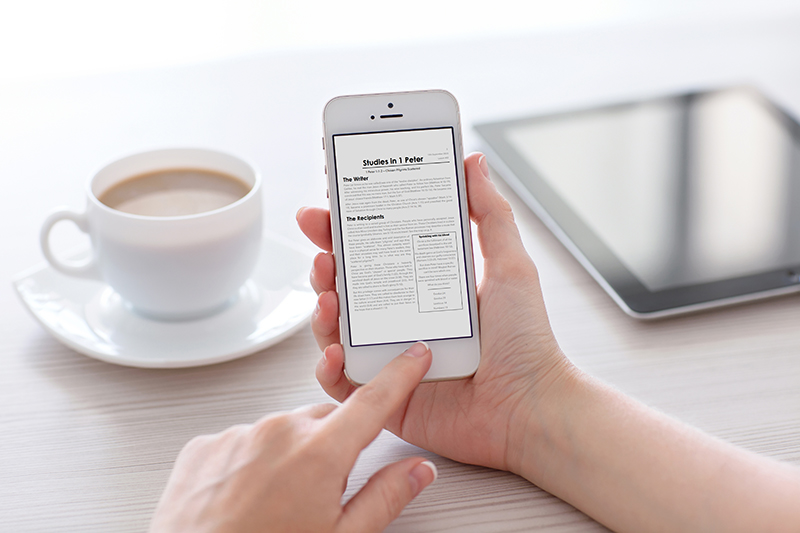 The folk at Precious Seed magazine are kindly releasing daily thoughts from the Bible. You can read them here daily for your Spiritual encouragement.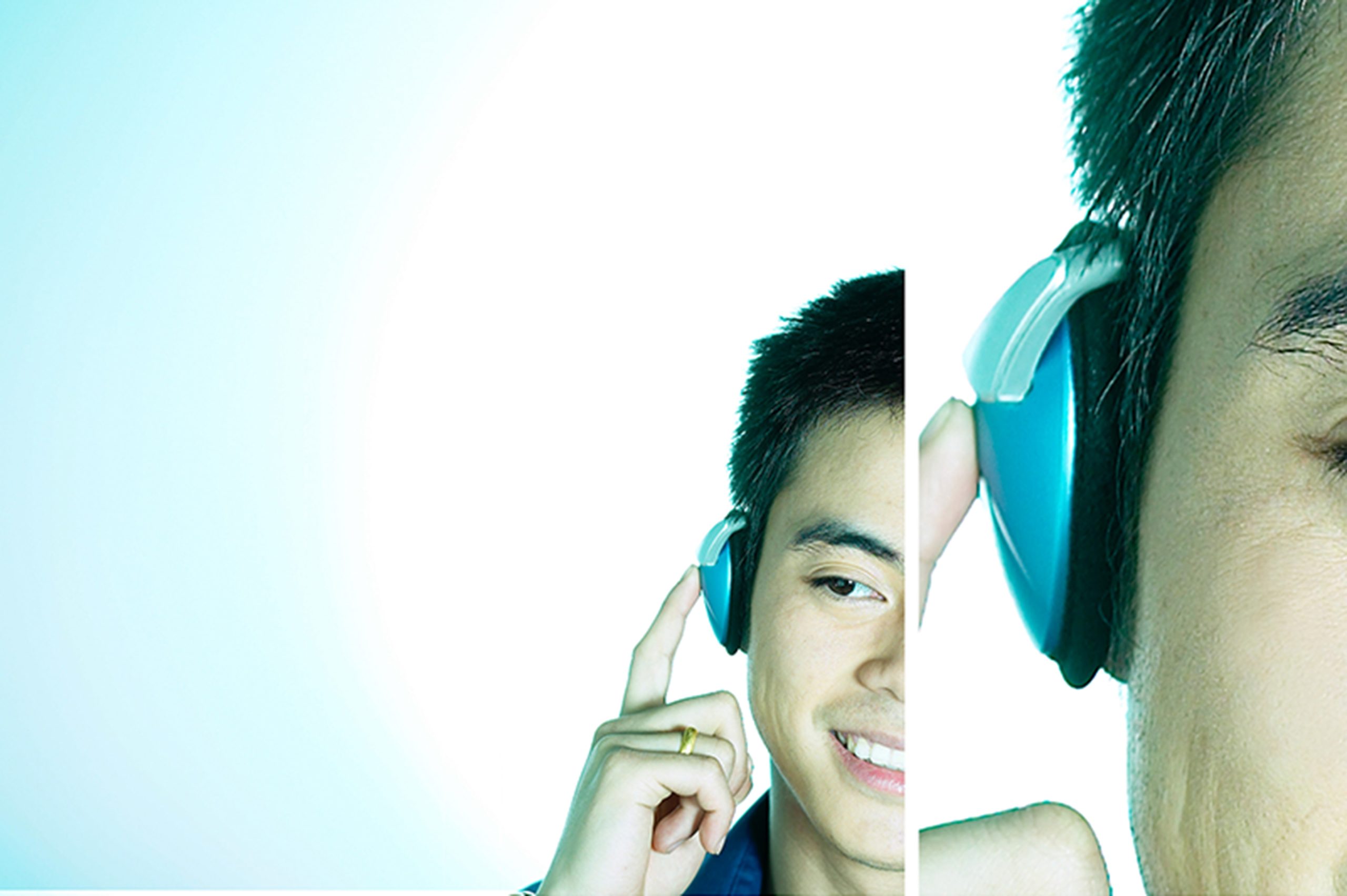 Many people appreciate listening to the Bible being read. Alexander Scourby is one of the best readers available and you can listen to him reading from the Bible by clicking here: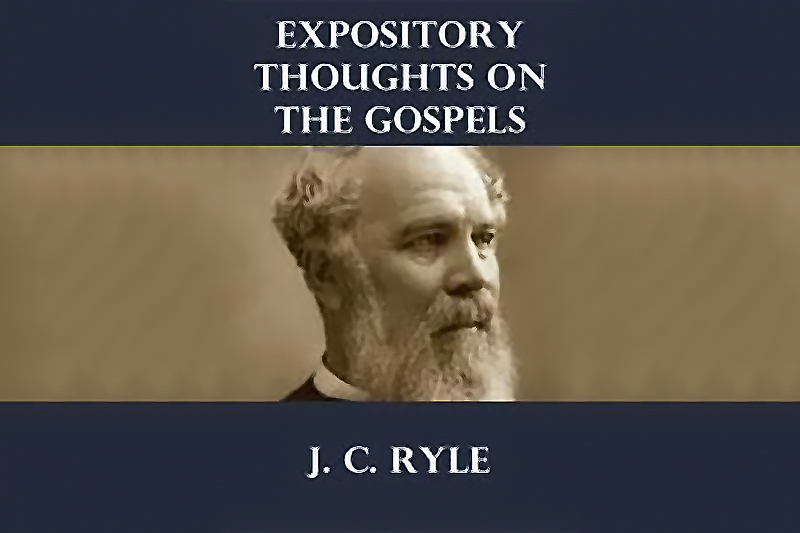 J.C. Ryle's commentary on the Gospels is published online and is a great help in studying the Gospels.
Click here to download his commentary.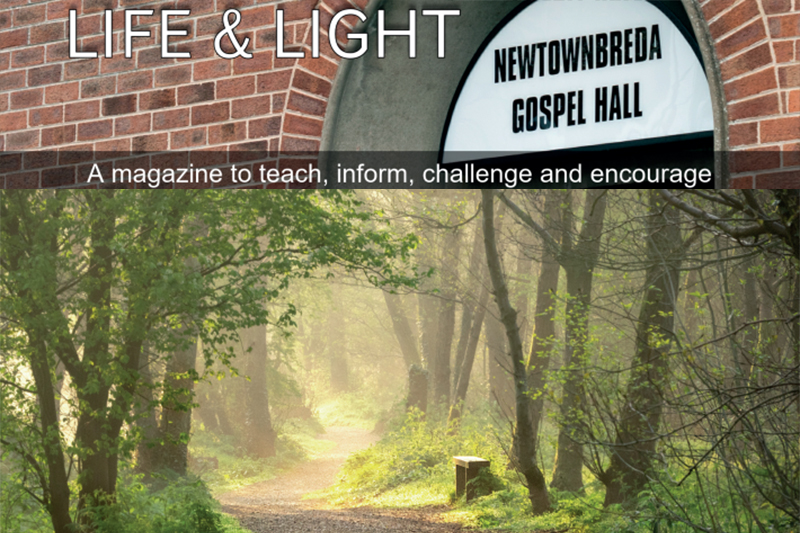 You can download the latest version of our in-house magazine Life & Light by clicking here or you can pick up a printed copy in the hall to read or pass on to others.