Welcome to the online home of Newtownbreda Bible Class, with Stephen and Jeffrey.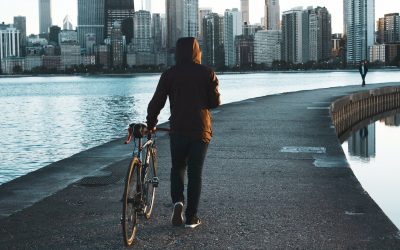 Looking forward to seeing you all on Sunday at 3pm!Prep for next classJeffrey's Group: Read 1 Corinthians 2:6-16. As before, try to summarise the...
read more
Send us a message 🙂
We would love to hear about your walk with God, how life is going, and any prayer requests!