Welcome to the online home of Newtownbreda Bible Class, with Stephen and Jeffrey.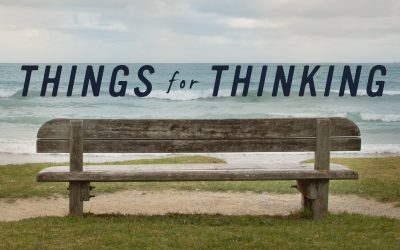 Reminder: Take some time to prepare for our next classes here. And now, here are some things worth thinking about:  The Whole Bible is About Jesus...
read more
Send us a message 🙂
We would love to hear about your walk with God, how life is going, and any prayer requests!