Welcome to the online home of Newtownbreda Bible Class, with Stephen and Jeffrey.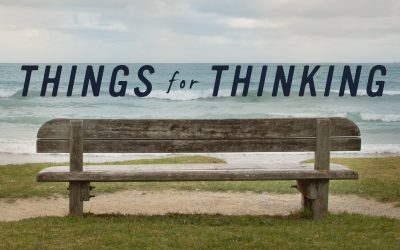 Remember to do your prep for this Sunday's classes here. And now, here are some things worth thinking about:  What is The Meaning of Life? (Listen)...
read more
Send us a message 🙂
We would love to hear about your walk with God, how life is going, and any prayer requests!