Welcome to the online home of Newtownbreda Bible Class, with Stephen and Jeffrey.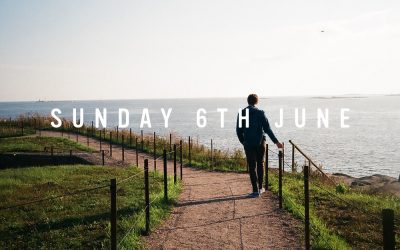 This will be our second last class of the term! Take some time to read through the prep. Prep for next classJeffrey's Group: We've thought about...
read more
Send us a message 🙂
We would love to hear about your walk with God, how life is going, and any prayer requests!